Pictured: Kristin Kreuk as Catherine Chandler. Photo Credit: Frank Ockenfels 3/The CW. © 2012 The CW
Welcome to the Best Tweets of the Week! Stop by every week to see a compilation of CW star tweets — sometimes hilarious and other times cool (set photos, series hints and more!)
It was an "Arrow" kind of week. The bromance between actors Stephen Amell and Colin Donnell heats up in the Twitterdom. Not surprisingly, they play best friends in the action-packed series. Plus, The Huntress arrives on the set of "Arrow," Tyra Banks poses with Olympic medalist Ryan Lochte and "The Vampire Diaries" stars shout out to the Atlanta Braves with a pic. Keep reading to find out whichCW stars made the list!

Stephen Amell (Oliver Queen), Colin Donnell (Tommy Merlyn), James Bamford (stuntman), Andrew Kreisberg (creator), Marc Guggnheim (creator)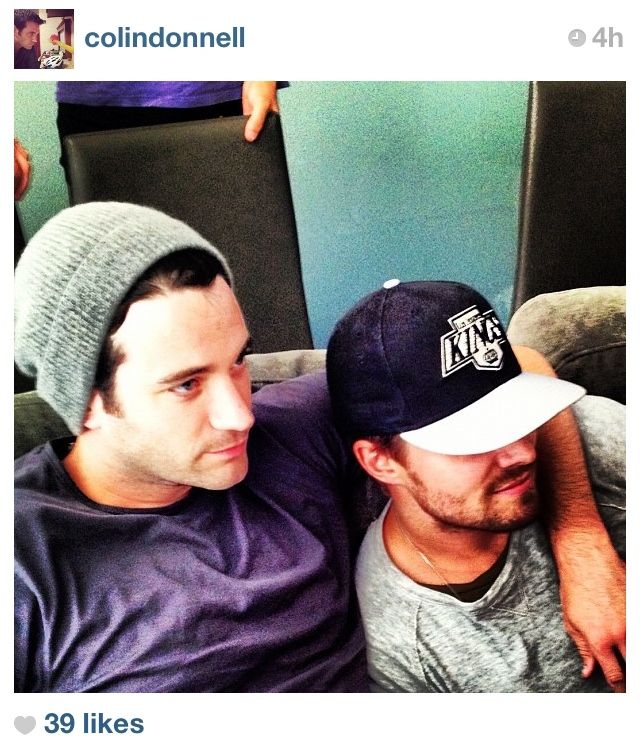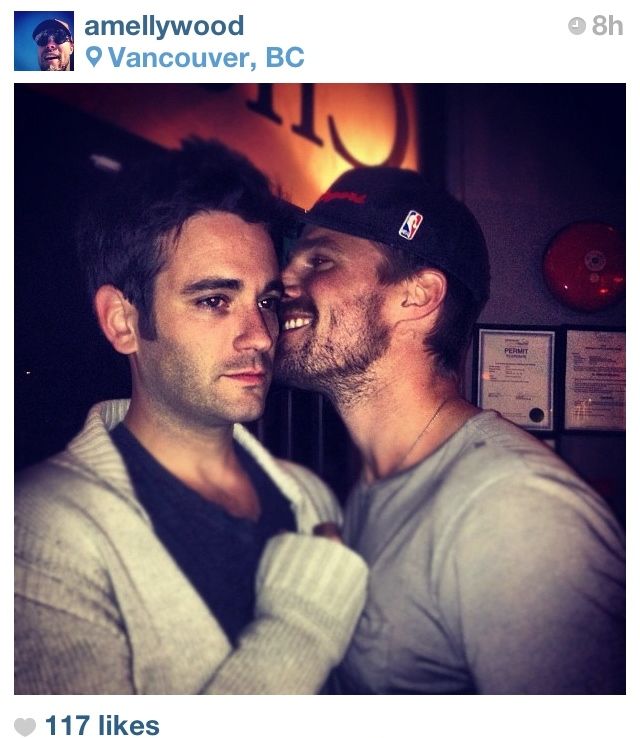 Trevor Donovan (Teddy), Michael Steger (Navid), Jessica Lowndes (Adrianna)

Dillon Casey (Sean), Devon Sawa (Owen)

Ian Somerhalder (Damon Salvatore), Julie Plec (creator), Kat Graham (Bonnie)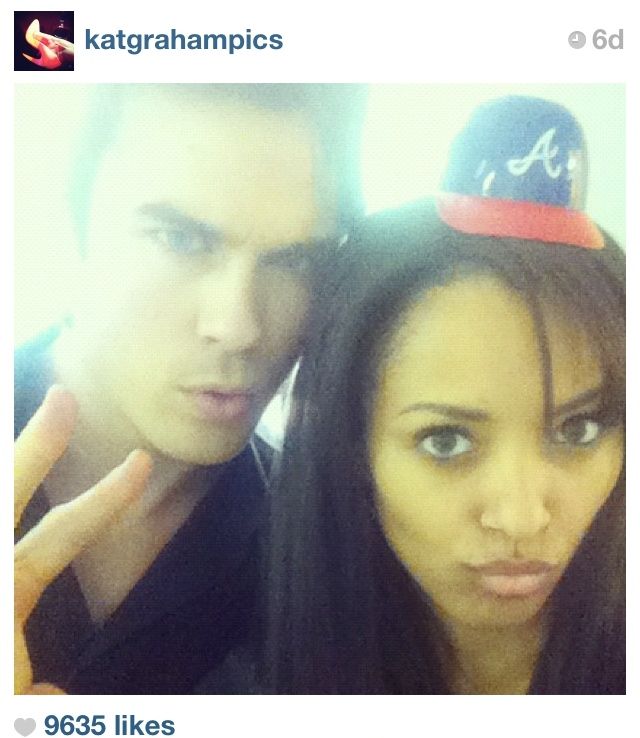 Don't forget to stop by next week for another round of tweets! What was your favorite this week? The "Arrow" bromance? Or has The Huntress already caught your eye?
– Becca Ritchie