LOS ANGELES, CA - APRIL 24: Claire Holt arrives for the BritWeek Los Angeles Red Carpet Launch Party with official vehicle sponsor Jaguar on April 24, 2012 in Los Angeles, California. (Photo by John Sciulli/Getty Images For Jaguar)
Welcome to the Best Tweets of the Week! Stop by every week to see a compilation of CW star tweets — sometimes hilarious and other times cool (set photos, series hints and more!)
This week, "Supernatural" star Jared Padalecki shares a twitter photo of co-stars Jensen Ackles and Misha Collins. Since Ackles doesn't have a twitter, it's nice that Padalecki indulges fans with a bit of Dean and Castiel love. Also, a "TVD" actor and producer banter about blow up dolls and tsunamis. Guess who! Keep reading for this and more from your favorite CW stars.

Trevor Donovan (Teddy), Matt Lanter (Liam), Manish Dayal (Raj)
READ MORE:
Atlanta Journal-Constitution Demands Disclaimer For 'Richard Jewell' Movie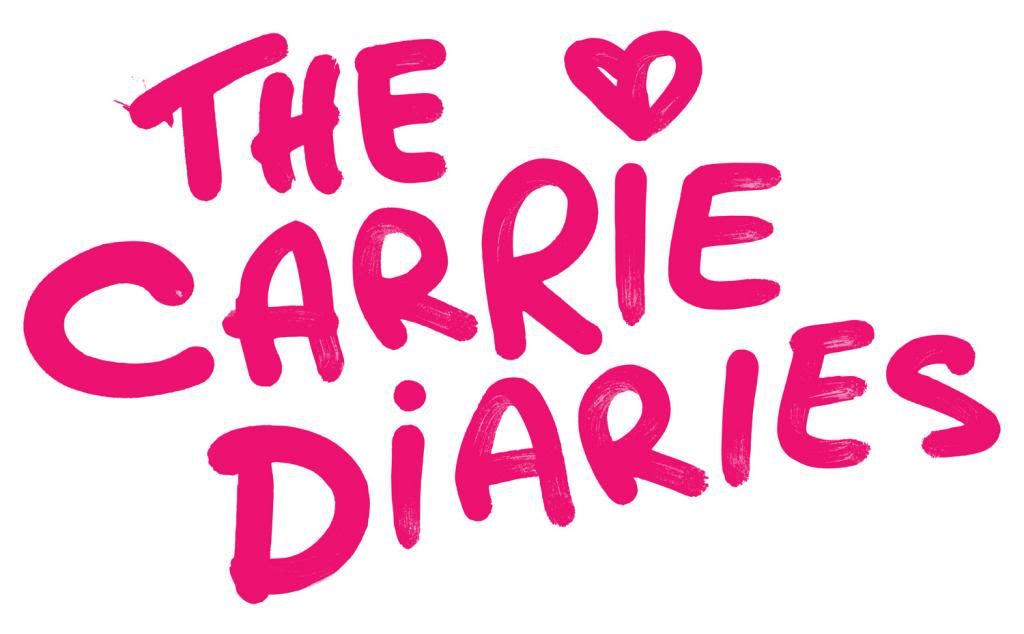 Jaime King (Lemon), Wilson Bethel (Wade)

Jared Padalecki (Sam), Jim Beaver (Bobby)

READ MORE:
The Art of Watching TV

Claire Holt (Rebekah), Matthew Davis as Ernesto Riley (Alaric), Julie Plec (executive producer), Nina Dobrev (Elena)
Dillon Casey (Sean), Lyndsy Fonseca (Alex), Melinda Clarke (Amanda), Devon Sawa (Owen)
Don't forget to stop by next week for another round of tweets! What was your favorite this week?
MORE NEWS:
No Cannabis Ads On The Super Bowl
– Becca Ritchie