Welcome to the Best Tweets of the Week! Stop by every week to see a compilation of CW star tweets — sometimes hilarious and other times cool (set photos, series hints and more!)
Halloween week had a huge, giant surprise named Sandy. CW Stars took to Twitter with their Halloween festivities, and those in NYC – including "The Carrie Diaries" stars — captured some snapshots of the evil super-storm. Also, Stephen Amell hurt his calf, and it swelled quite a bit. He shares photos of his healing process that ends with him dressed in his Arrow ensemble. Love it. Keep reading for these and more tweets from your favorite CW stars.

Stephen Amell (Oliver), Colin Donnell (Tommy)


Matt Lanter (Liam), Trevor Donovan (Teddy)

Wilson Bethel (Wade), Ross Philips (Tom)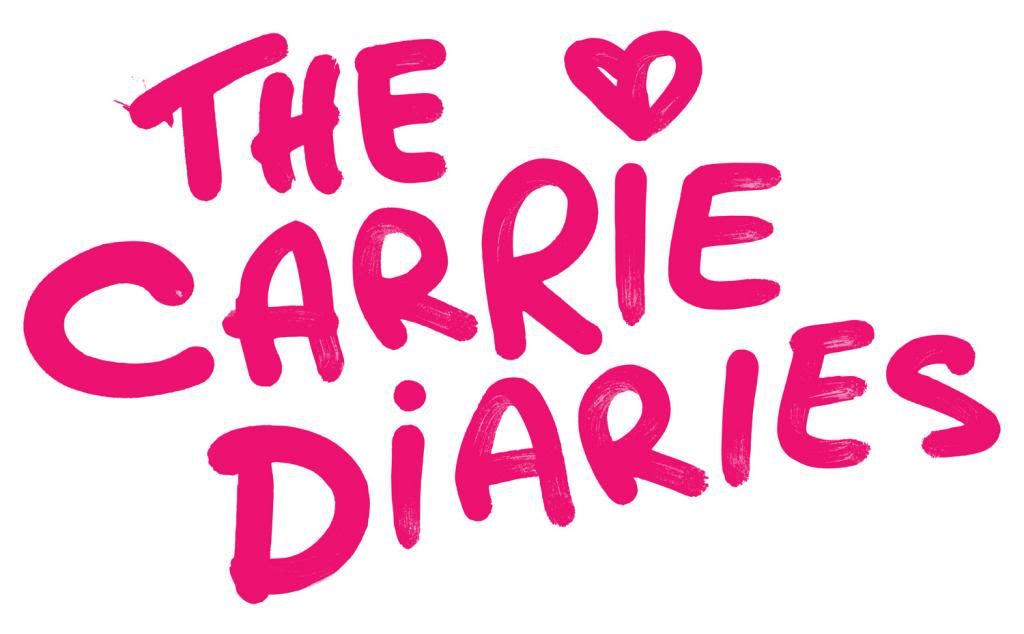 Katie Findlay (Maggie), Austin Butler (Sebastian)

Matthew Davis as Ernesto Riley (Alaric), Julie Plec (executive producer)
Maggie Q (Nikita), Shane West (Michael), Devon Sawa (Owen), Dillon Casey (Sean)
Don't forget to stop by next week for another round of tweets! What was your favorite this week? How adorable is Jared Padalecki's son? So cute.
– Becca Ritchie