See what's coming up in and around town this week in Seattle!
CHRISTMAS TREE LIGHTINGS:
Puyallup at Washington State Fair Center on Wednesday, November 28th, 2018
Renton at Coulon Park on Friday, November 30th, 2018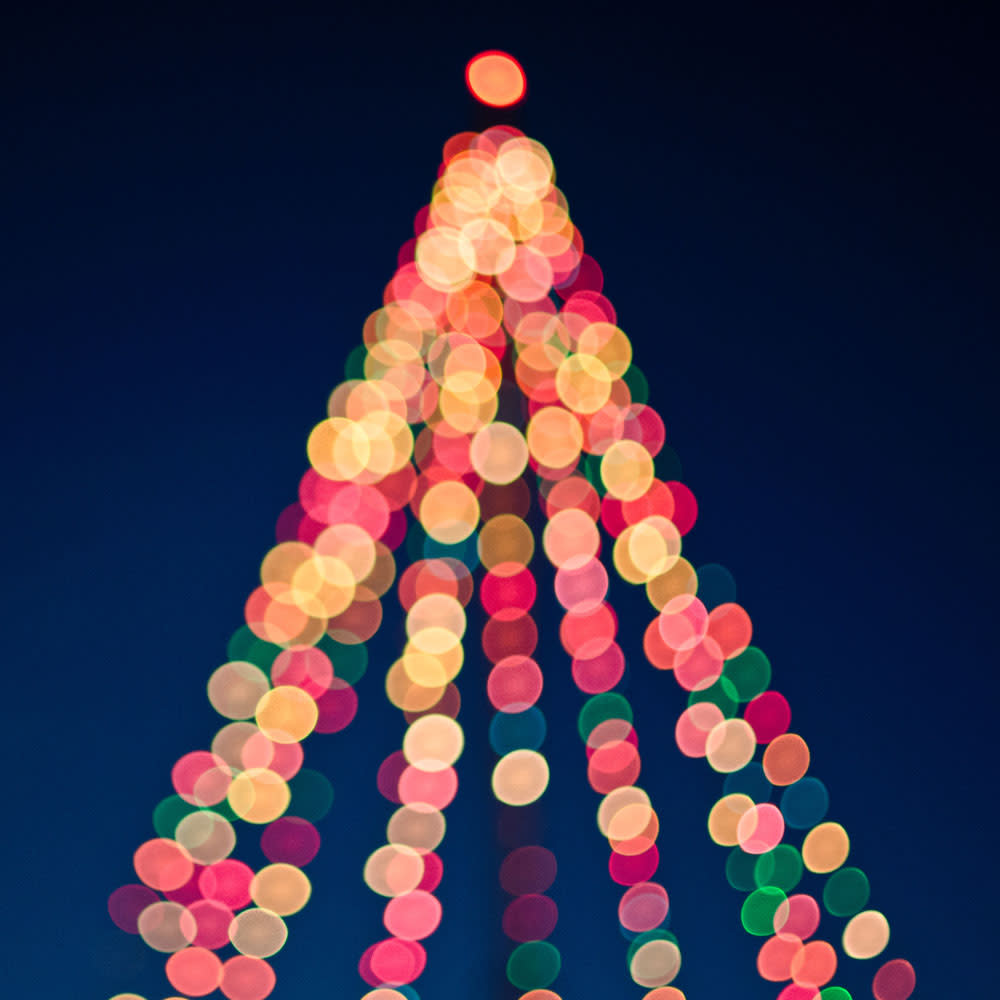 WINTER BEER FEST on Friday, November 30th through Saturday, December 1st, 2018 at Hangar 30 in Magnuson Park!
The beloved Winter Beer Festival takes place at Hangar 30 in Magnuson Park in the Sand Point neighborhood of Seattle, November 30th and December 1st. This holiday tasting event benefits the Washington Brewers Guild and will feature more than 50 local breweries. Don't miss this year's beer lineup, which will include some of the season's best dark malty stouts, robust winter warmers, barrel-aged gems and many more unique beers.
ON-GOING HOLIDAY EVENTS:
CHRISTMAS SHIP FESTIVAL now through Sunday, December 23rd, 2018 on Lake Washington and Puget Sound!
Ride onboard with the choir, or listen from shore during the Christmas Ship Festival.
ENCHANT CHRISTMAS now through Sunday, December 30th, 2018 at Safeco Field!
Enchant Christmas features a maze where you look for Santa's reindeer, an ice-skating rink, Christmas shops, food vendors, music, and lots of photos ops at Safeco Field. Children age 3 and younger are free.
WILDLIGHTS now through Saturday, January 5th, 2019 at the Woodland Park Zoo!
WildLights has 600,000 lights in animal shapes, real reindeer, night animals, carolers, and Santa some nights at Woodland Park Zoo.
ZOOLIGHTS now through Sunday, January 6th, 2019 from 5 to 9 p.m. at the Point Defiance Zoo & Aquarium in Tacoma!
Magical lights and a holiday tradition abound at Point Defiance Zoo & Aquarium!
WINTERFEST 2018 now through Sunday, January 6th, 2019 at the Seattle Center!
Connect to a world of sparkling lights, child-sized amusements and spirited entertainment at Seattle Center Winterfest, Nov. 23 – Dec. 31, in Center venues and on the grounds. Five weeks of festive, fun-filled, free and affordable activities await those in search of uplifting seasonal spirit or delightful diversion from the hustle and bustle of the holiday routine.
THE 26TH ANNUAL GINGERBREAD VILLAGE now through Tuesday, January 1st, 2019 at the Sheraton Hotel in Downtown Seattle!
See elaborate displays made mostly of food at the Gingerbread Village at Sheraton Seattle Hotel, where it returns after being at City Centre last year!
SANTA TRAIN on weekends through Mid-December in North Bend!
The Northwest Railway Museum runs a popular 20-minute Santa Train from North Bend to the Snoqualmie Depot for cookies and a visit with Santa.
SEATTLE HOLIDAY LIGHTS & LORE TOUR on Thursday, November 29th through Sunday, December 30th, 2018 on the mini-bus near Westlake Center!
Unlock the magic of the season with Tours Northwest on a 2-hour Seattle Holiday Lights & Lore Tour! Learn the history behind your favorite holiday traditions while you make your way through local Seattle neighborhoods, showing off the best bright lights in the city. Grab a hot cocoa before jumping on board our warm, festive mini coach and let your guide show off the holiday spirit of downtown Seattle, Candy Cane Lane and more on this 2-hour tour.
CHRISTMAS LIGHTING FESTIVAL 2018 on Fri 11/30, Sat & Sun 12/1-12/2, Fri, Sat & Sun 12/7-12/9, and Fri, Sat & Sun 12/14-12/16 in Leavenworth!
On Friday evenings the lights are all on! Live musical performances of your favorite Christmas songs fill the streets, St. Nickolaus arrives at 4:30pm at the Front Street Gazebo, who welcomes children young and old with the story of his legacy and "gold" for the good boys and girls! Please note: There is no Lighting Ceremony on Friday's; lights remain lit.
GARDEN D'LIGHTS now through Sunday, December 30th, 2018 at Bellevue Botanical Garden in Bellevue!
Garden d'Lights features over half a million sparkling lights formed into the whimsical shapes of plants, flowers, birds, animals, and cascading waterfalls set amid the natural beauty of the Bellevue Botanical Garden.
Have a fantastic week!!
Comments